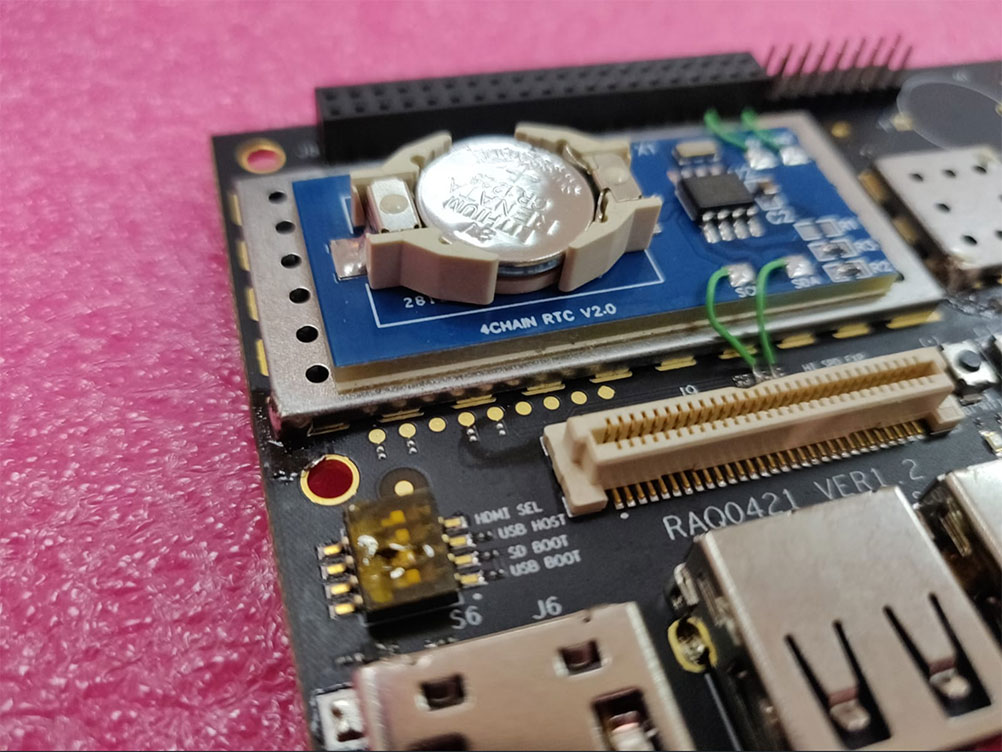 4-Chain single-board computer & electronics supplier in israel
4-Chain is an electronic system design company, high-quality electronic parts supplier, single-board computer developer located in Israel.
4-Chain develops, designs, distributes & manufactures customizable HMI (human-machine interfaces & single-board computers, LCD touch panels & screens) on Linux or Android operating systems. The products designed by 4-Chain are customized according to any customer requirements.
4-Chain supplies active & passive hardware electronics, transistors, fiber optics, fiber modules, CPU, GPU, memory modules (RAM), power supplies, hard drives, SSD, SFP+, motherboards, connectors. Server hardware. Up to date high-end products as well as hard to find and end of life, end of sale products. All products are distributed worldwide.
4-Chain specializes in excess and shortages: finding cost efficient products as well competitive pricing to earn your company a profit, and further in resale of products: bringing the best, quality components, fast, guaranteed.
4-Chain partnered with innovative 4th party logistics service provider with global high tech organizations reach. This partnership gives 4-Chain global access to provide services locally and allows us to maintain our capability for fast action.
4-Chain has the connections and access to wide range of customers and OEMs in the market.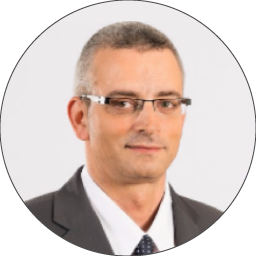 SHAI YANAI
ceo of 4-Chain israel
Shai Yanai has extensive experience in electronic components distribution procurement and supply chain management. As well as leading System Design and full turn-key projects.
Shai's excellent business skills in both international and domestic sales have helped bring forth much of 4-Chain's success.
Shai is well versed in the resale, excess and shortages fields and takes great pride in his outstanding customer support oriented approach. Shai thoroughly enjoys establishing new connections in the business world and invests his time searching for new opportunities for growth for his company.