4-Chain procurement and turn-key services, high-end Single Board Computer SBC developer, custom electronics design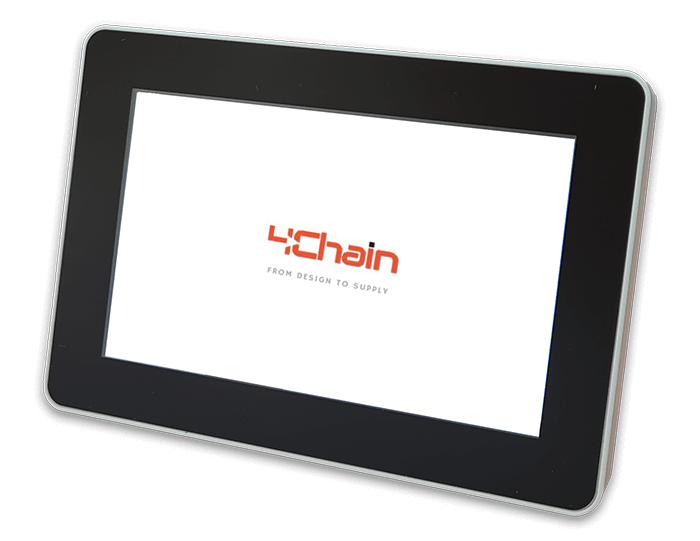 4-Chain is a one-stop shop for electronic design, procurement consultant and services in the IT and electronic component fields. 
4-Chain is known as a first responder for a wide spectrum of customers from a range of industries. Our unique expertise lies in speedy solutions to make sure your company can continue to carry out daily operations without ever having to skip a beat.