4Chain specializes in excess and shortages: finding cost efficient products as well competitive pricing to earn your company a profit, and further in resale of products: bringing the best, quality components, fast, guaranteed.
4Chain partnered with innovative 4th party logistics service provider with global high tech organizations reach.
This partnership gives 4Chain global access to provide services locally and allows us to maintain our capability for fast action.
4Chain has the connections and access to prominent decision makers.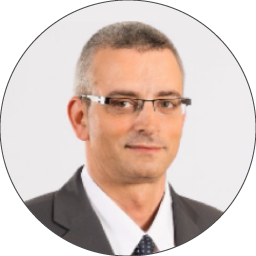 Shai has extensive experience in business development, operations management in addition to deals and negotiations. Shai's excellent business skills in both international and domestic sales have helped bring forth much of 4Chain's success. Shai is well versed in the resale, excess and shortages fields and takes great pride in his outstanding customer support oriented approach. Shai thoroughly enjoys establishing new connections in the business world and invests his time searching for new opportunities for growth for his company.